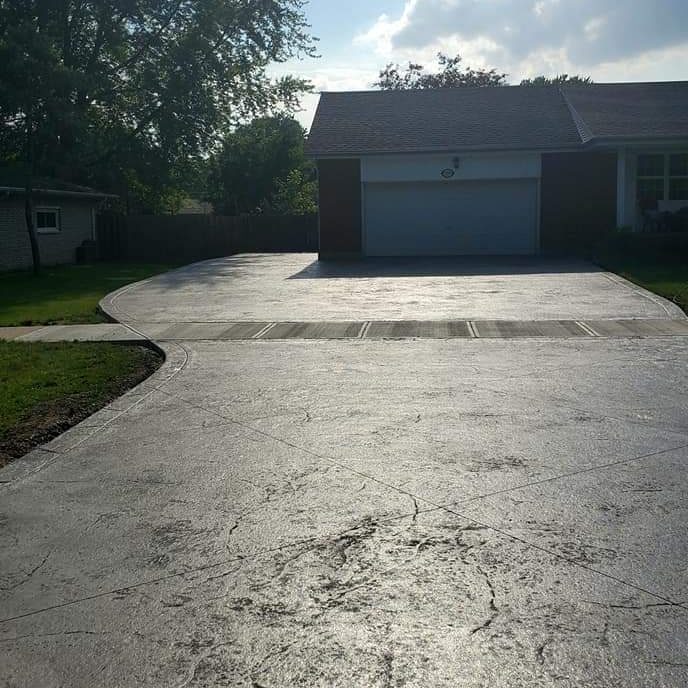 A Concrete Contractor
Helping You Lay a Solid Foundation
At Adamo Construction, we specialize in all types of concrete finishing and flatwork for residential, commercial, and agricultural projects. Our company has been in business since 2014, and we have more than 20 years of experience in the industry.
Our professional and dependable crew always strives to deliver superb-quality work for our clients in Windsor-Essex, ON. Count on us to help with a variety of projects, including:
For additional information about our services, get in touch with us today. We are also open to answering any questions or concerns you may have about our concrete work. Our experienced team looks forward to helping you with your building projects.